CAPE YORK
'Ultimate Birding'
Cairns, Julatteen
Mt Lewis, Cape Tribulation, Cooktown, Lakefield, Iron Range, Portland Rds, Chilli Beach & Weipa.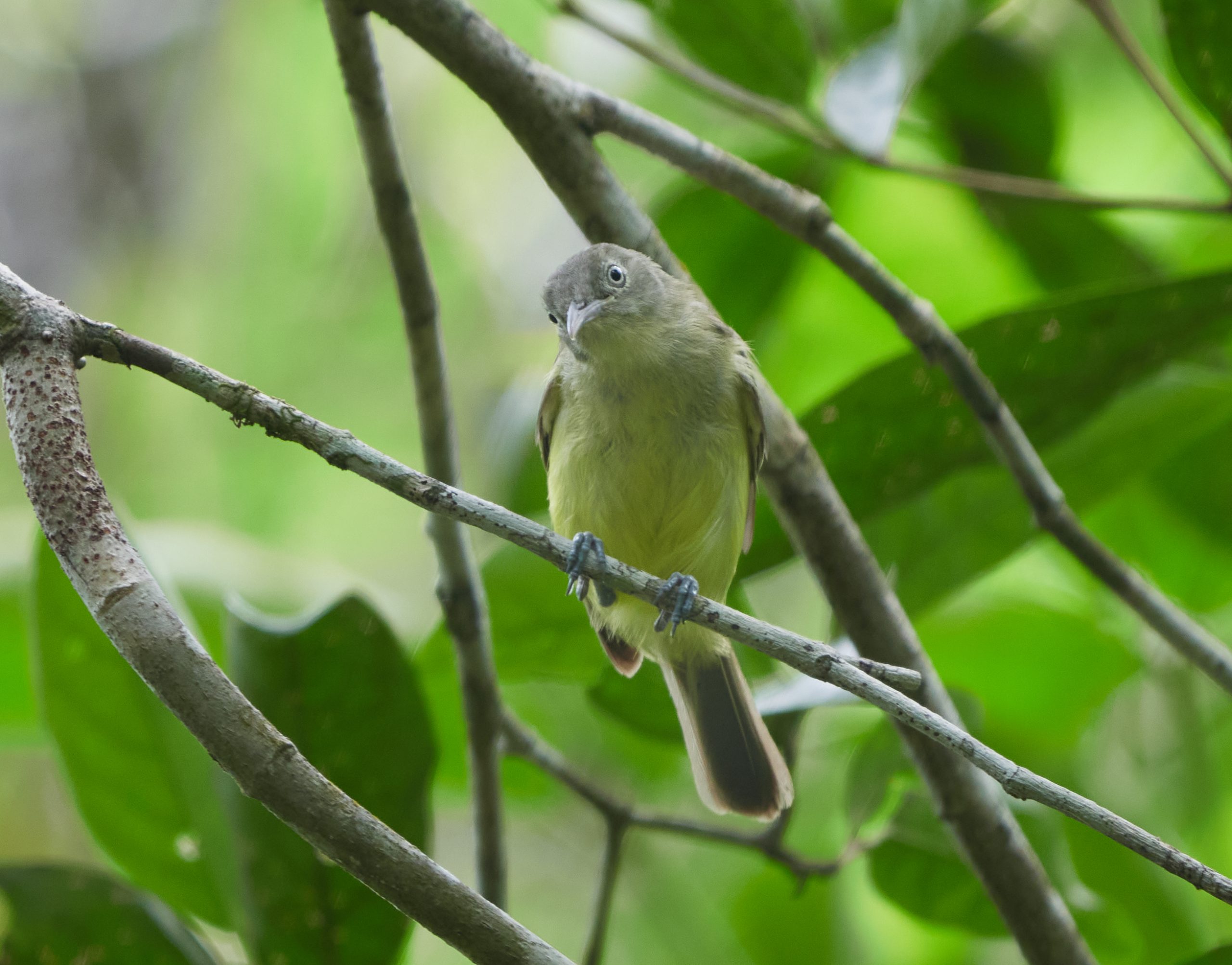 Magnificent Riflebird (male)
From the tropical rainforests of the Daintree River National Park, on the East coast to the rich red earth of Weipa on the Western tip of Cape York. Also including some outstanding birding in the Kingfisher Lodge, Julatten, Mt Lewis areas of the Northern Atherton Tablelands region.
The most exciting, personal and comfortable way to see the best of Cape Yorks outstanding birdlife.
ALL TOURS BEGIN IN CAIRNS
Tour Options
We will have access to a 4wd vehicle, be staying in comfortable airconditioned, ensuited accommodation adjacent to fantastic rainforest walks, so our birding can be enjoyed at a flexible pace.
duration
10 days/9 nights
cost:
2021
$6,150 pp/twin inc. GST
$7,000 for single inc.GST
2022
$6,450 pp/twin inc. GST
$7,300 for single inc.GST
Departure Dates:
2021
3rd of October – Sold out
24th of October – Sold Out
2022
2nd October- Sold Out
23rd of October- Sold Out
# Please enquire for entry on waiting list.
Some of the special birds often encountered include, Victoria's and Magnificent Riflebird, Toothbilled, Fawn-breasted & Golden Bowerbirds, Mountain Thornbill, Grey-headed Robin, Chowchilla, Bowers Shrike-thrush, Star, Masked and Black-throat Finch, Golden-shouldered Parrot, Black-backed Butcherbird, Palm Cockatoo, Red Goshawk, Eclectus Parrot, Yellow-billed Kingfisher, Frill-necked Monarch, Northern Scrubrobin, Yellow-legged Flycatcher, Red-cheeked Parrot, Banded, Rufous-banded, Green-backed, White-streaked and Tawny-breasted Honeyeaters, just to name a few.
A final chapter in this birding adventure is visiting Weipa and encountering some of the areas hidden jewels. Home to some fantastic birding sites, with remote bays and beaches, all holding an array of waders and shorebirds.
An amazing birding highlight in the Weipa area, is the chance of viewing Greater and Lesser Frigate Birds as they soar effortlessly on the see breeze, a rare occurrance whilst standing on mainland Australia.
Then enjoy your return flight straight down the length of Cape York to Cairns where this incredible North Queensland birding adventure began.
PLEASE ENQUIRE FOR FULL ITINERARY
WE'VE GOT YOU COVERED
The Tour Includes