IRON RANGE
Green Season Tours
'Kutini Payamu'
(Iron Range National Park)
Kutini Payamu' or Iron Range National Park is one of Australias birding hotspots. Situated in Cape York, Far North Queensland and surrounded by Australia's largest remaining area of Lowland Tropical Rainforest.
The summer months or the 'Green Season' is not only full of wildlife breeding action but also heralds the arrival of a few extra migratory bird species from New Guinea, including the absolute standout, 'Red-bellied or Papuan Pitta'.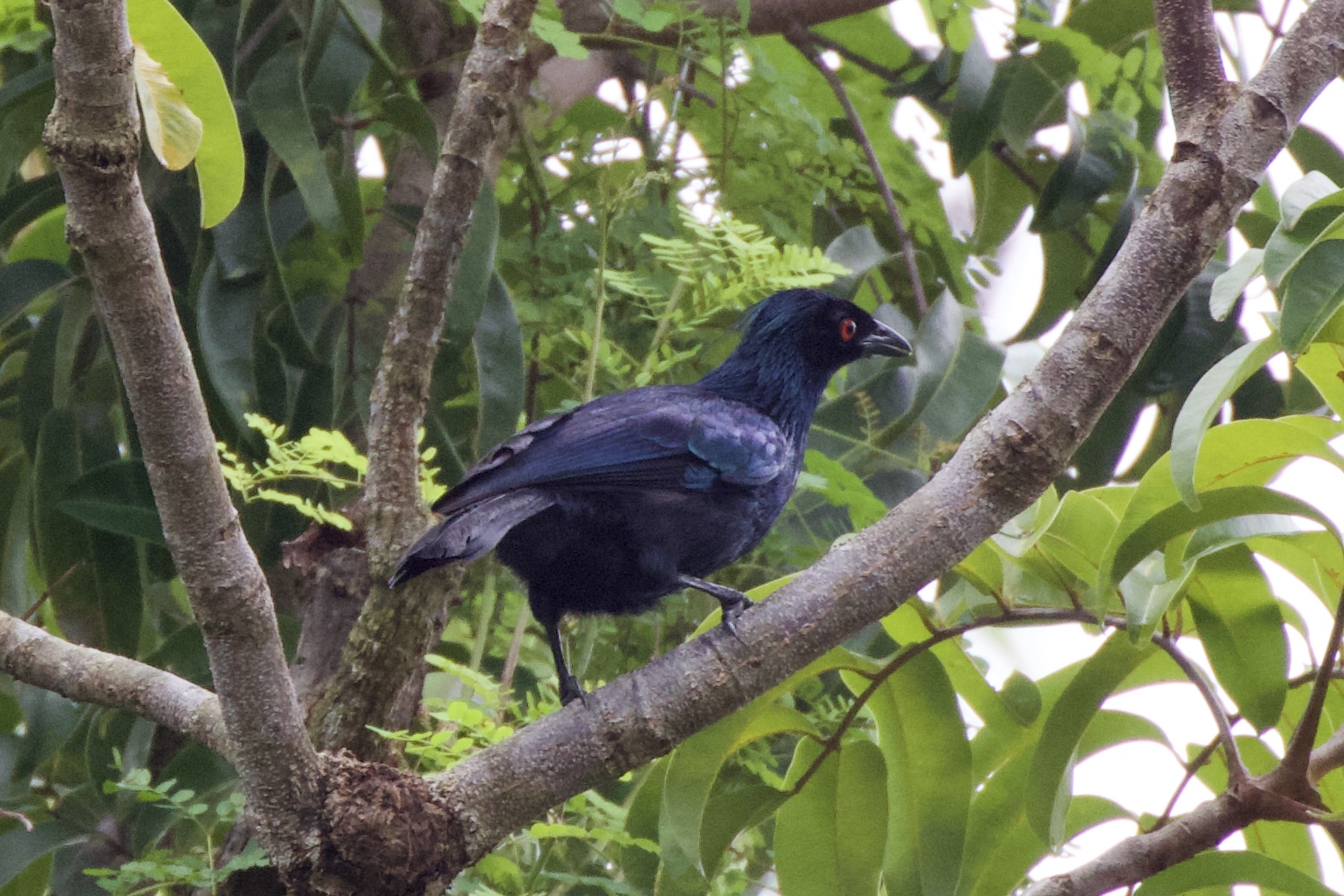 This beautiful bird forages in the rainforest gullies and undergrowth and along with other seasonal visitors, such as the Buff-breasted Paradise Kingfisher and Black-winged Monarch all helping to make January birding in Cape York very exciting.
# Please note after many years of guiding in Cape York through the Wet season, we have changed our policy and will only take 3 guests per tour in 2023 & 2024. # Book early! (no price change for 2024)
# More personal for photographers.
# More room in hire 4wd in warm conditions.
#Much easier for night time spotlighting.
Come along with experienced Cape York guide David Mead and marvel at 'Kutini Payamu' (Iron Range National Park) when it is at its very best. 
ALL TOURS BEGIN IN CAIRNS
Tour Options
duration
6 days / 5 nights
Cost:
$4,950 per person/twin share
$5,350 for single
Departure Dates:
3rd January 2024. – Sold Out.
 10th January 2024. – Sold Out.
# Please email to go on 'waitlist' in case of cancellations.
An additional highlight to our birding forays in such a remote and stunning location is nightime spotlighting, when we target not only the birds (Marbled and Papuan Frogmouth, Rufous Owl and Large-tailed Nightjar), but also a couple of seasonal superstars, Green Python and Spotted Cus Cus.
Of course all the regular specialities like the Palm Cockatoo, Eclectus Parrot, Yellow-billed Kingfisher, Magnificent Riflebird, Red-cheeked Parrot, Frill-necked Monarch, Tawny-breasted and Green-backed Honeyeaters, Yellow-legged Flycatcher, Northern Scrub-robin are all in attendance at this time of year. Extra fauna for the broader wildlife photographers include the very elusive Canopy Goanna, Giant Tree Gecko, White-lipped Green Tree Frog, Cape York Graceful Tree Frog and a wide variety of Pythons.
Please Enquire for full itinerary
WE'VE GOT YOU COVERED
The Tour Includes

2 x regional flights
Cairns/Lockhart River return