Northern Australia
Cairns to Darwin Tour
An Incredible Birdwatching Adventure Awaits
David Mead from Great Northern Birdwatching Tours (Cairns) and Luke Paterson from NT Bird Specialists (Darwin) have joined resources to create a limited Australian-first birdwatching opportunity.
'Boodjamulla' (Lawn Hill Gorge)
The substantial amount of country covered on this tour will provide access to an extraordinary species list. A few of the highlights will be Grey Falcon, Yellow Chat, 10 species of Grassfinch, 5 Bowerbirds, Victoria's Riflebird, Fernwren, Chowchilla along with all the other Wet Tropic endemics, plus 3 Grasswrens Dusky, Kalkadoon and Carpentarian, also Buff-sided Robin, Purple-crowned Faiywren, Flock Bronzewing and many, many more!
This extraordinary adventure will have you witnessing dramatic changes in eco-systems, avifauna and not to mention simply spectacular Australian Outback scenery.
We travel in a modern 4wd vehicle, overnight in comfortable airconditioned, ensuited accommodation and enjoy fantastic meals. 
duration
17 days/16 nights
cost:
2022
$13,799 pp/twin inc. GST
$15,298 for single inc.GST
Departure Dates:
2022
27th August -Sold Out (Private Charter)
PLEASE ENQUIRE FOR FULL ITINERARY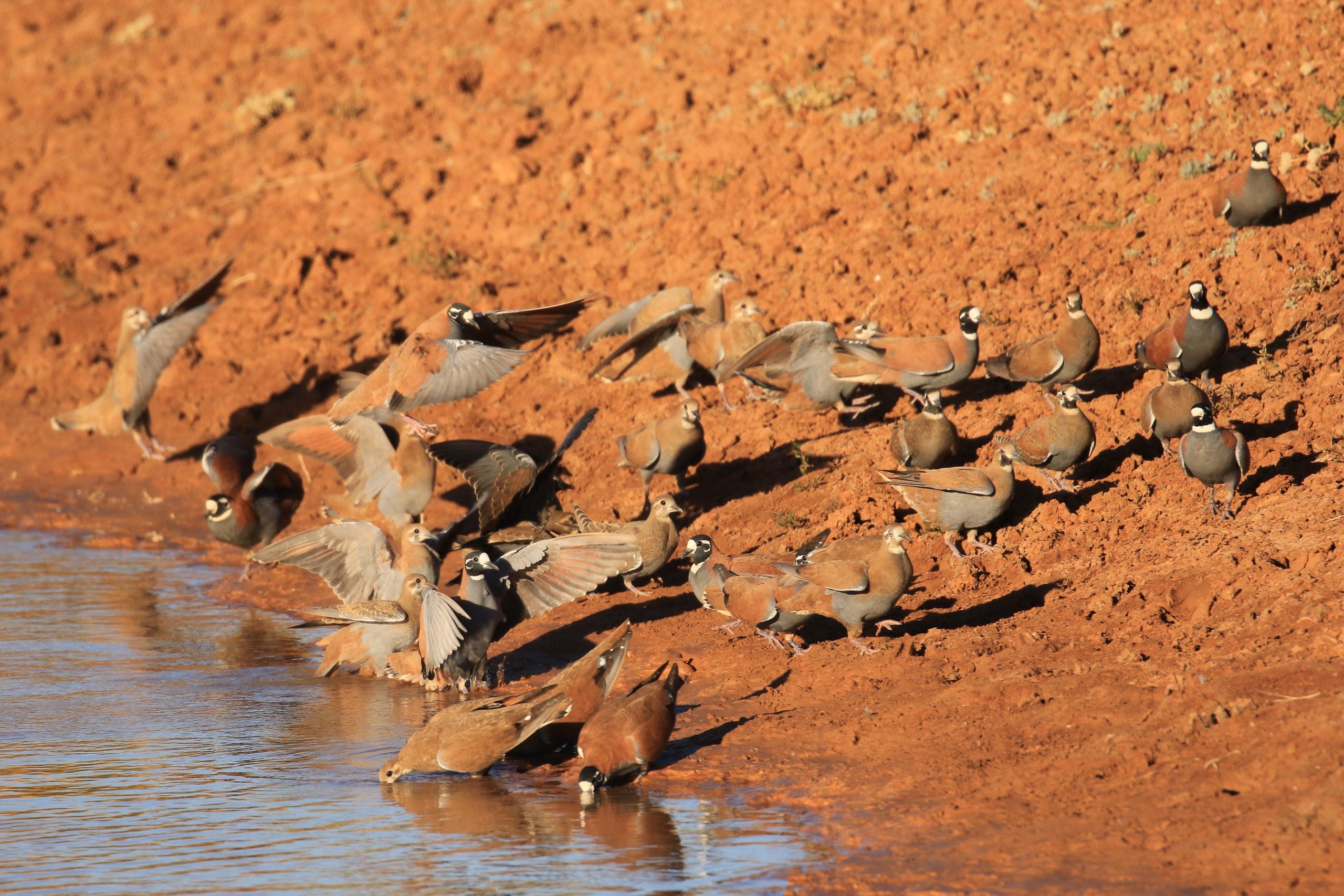 WE'VE GOT YOU COVERED
The Tour Includes






Covid-19 Update : Our Terms for booking and securing a seat on this exclusive tour have been amended to help guests meet the covid-19 challenges. A 10% deposit is required to confirm your booking and full payment is required 60 days prior to departure. If due to covid-19 the tour schedule is interrupted you will receive a full credit of deposit paid towards another one of our extended tours at a later date.